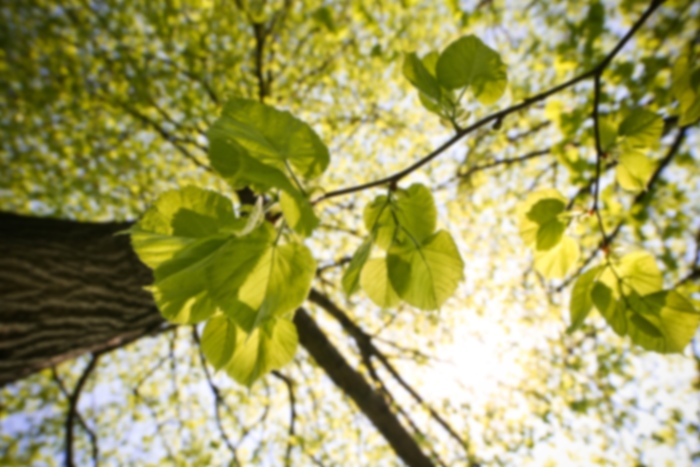 Hussein K Osman-Mohamed,
MD
Transplant Surgery
Care Philosophy
I want to build up and establish a center of excellence for abdominal transplant and hepato-biliary pancreatic surgeries at Largo Medical Center, and to serve all Pinellas County community and most of the Florida HCA hospitals.
Accepts most insurances. Please call the office to confirm your specific plan.
A V Vascular Access for Dialysis
Advanced diagnostic and therapeutic endoscopy for complex hepatobiliary and pa
Bile duct resection and reconstruction
Bile Tract Procedures and Surgeries - Bile Duct
Chemoembolization
Chemotherapy
Chemotherapy and targeted therapy for hepatocellular carcinoma (HCC)
Conformal beam radiotherapy
Dialysis Catheter
Gall Bladder
Gallbladder Removal
Hepatic Resection
Hepatobiliary & Pancreatic Surgery
Hepatobiliary Center
Hepatocellular Carcinoma
Kidney Donation
Laparoscopic Adrenalectomy
Laparoscopic Donor Nephrectomy
Liver Resection Ablation
Liver resection procedures (open, laparoscopic and robotic) for benign and mal
Multidisciplinary management of pancreatic malignancy
Pancreas
Pancreatic Surgery (Partial & Total Resection)
Radiofrequency
Radiofrequency or microwave ablation
Surgical management of benign and malignant pancreatic disorders including tho
Therasphere
Transarterial chemoembolization (TACE)
vascular
Yttrium- 90 Therapy
Yttrium-90 microsphere therapy (SIRT) (Therasphere)