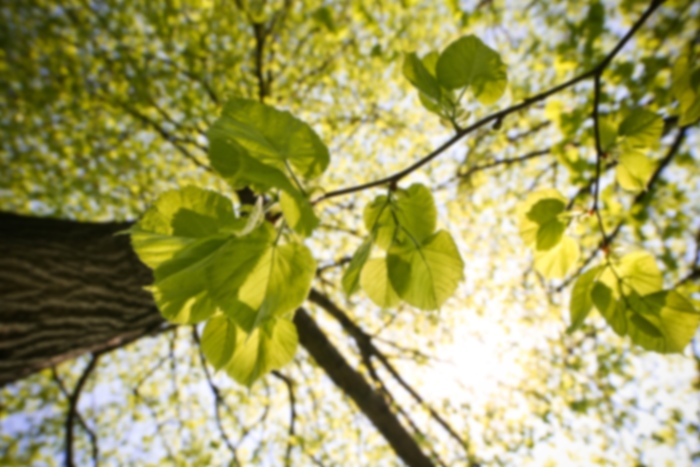 Syed Massood Gilani,
MD
Cardiovascular Disease
Dr. Syed Masood Gilani, MD, is Board Certified in Internal Medicine, Cardiovascular Disease, and Interventional Cardiology. Dr. Gilani completed his medical school training at the Sind Medical College in Pakistan and his residency at the University of Minnesota.
Care Philosophy
We strive to form a lasting partnership between patient and physician to jointly meet your health needs. We consistently offer a personalized approach to healthcare and putting the patient first. Healthcare built on a foundation of trust and understanding, we treat each patient with compassion. We treat the total patient, not the disease.
Medicare Assignment
Medicaid
Medicare
Angioplasty
Cardiologist
Cardiology
Cardiomyopathy
Cardiovascular - Angina Pectoris
Cardiovascular - Congestive Heart Failure
Cardioversion
Coronary
Echocardiogram
Electrocardiogram - EKG
Hypertension Management
Internal Medicine
Lipid Disorders
Non Invasive Cardiology
Medicare Assignment
Medicaid
Medicare
Angioplasty
Cardiologist
Cardiology
Cardiomyopathy
Cardiovascular - Angina Pectoris
Cardiovascular - Congestive Heart Failure
Cardioversion
Coronary
Echocardiogram
Electrocardiogram - EKG
Hypertension Management
Internal Medicine
Lipid Disorders
Non Invasive Cardiology